Hair Extensions Hair
There are different grades of human hair used within the hair extension and hair replacement industry so it is important to know what you are looking for and their individual qualities. At CrownCouture, we take pride in the fact that our business owners, Nikki and Lorraine, travel to personally source and quality check the very best hair for our customers. All our hair extension hair is 100% human hair. We work with different types of hair – a Russian Mongolian hair, Virgin Brazilian hair and a pure Mongolian hair – to offer a variety of hairs at different prices.
Our hair is specifically processed to ensure that all the cuticles remain intact and are facing the same direction from root to tip and is therefore classed as 'remy hair'. Ultimately this ensures that the hair extensions do not tangle or matt whilst installed.
We use all types of CrownCouture hair in our Edinburgh salon, as well as retail these hairs to salons, hair technicians, session stylists, celeb stylists and consumers across the globe. All our human hair is available to purchase via our online store.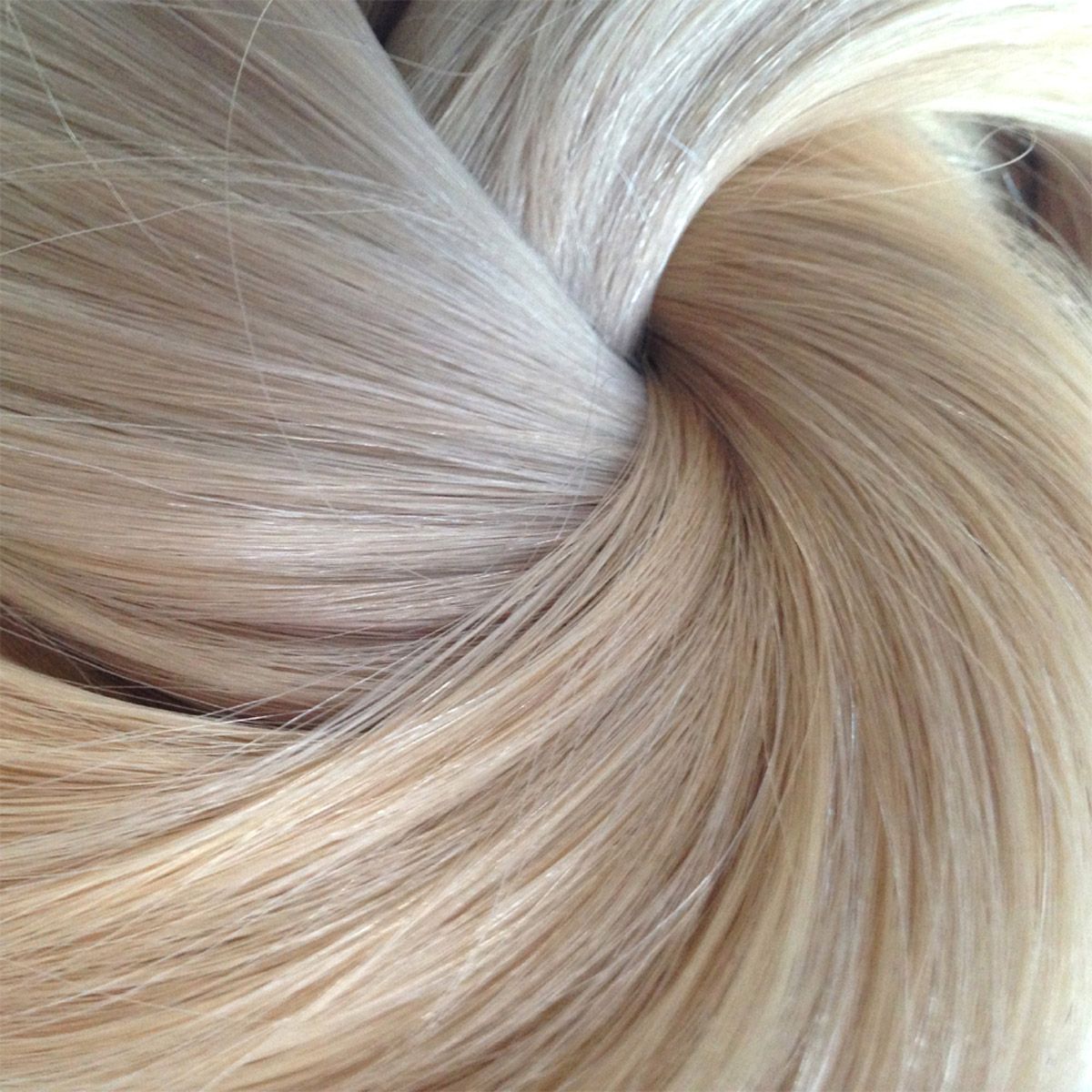 Russian/Mongolian
hair
Our most popular hair is our double drawn Russian Mongolian cuticle hair. Selecting raw hair from Russia and Mongolia, we blended them together to exploit the individual strengths of each race of hair. This hair is silky soft like typical Russian hair yet strong and durable like typical Mongolian hair.
The hairs are sourced from young healthy donors. The hair is then processed slowly to maintain a beautiful, soft and shiny hair that will retain its vitality for up to a year and beyond.
This hair is thick from root to tip giving the client a fuller finish.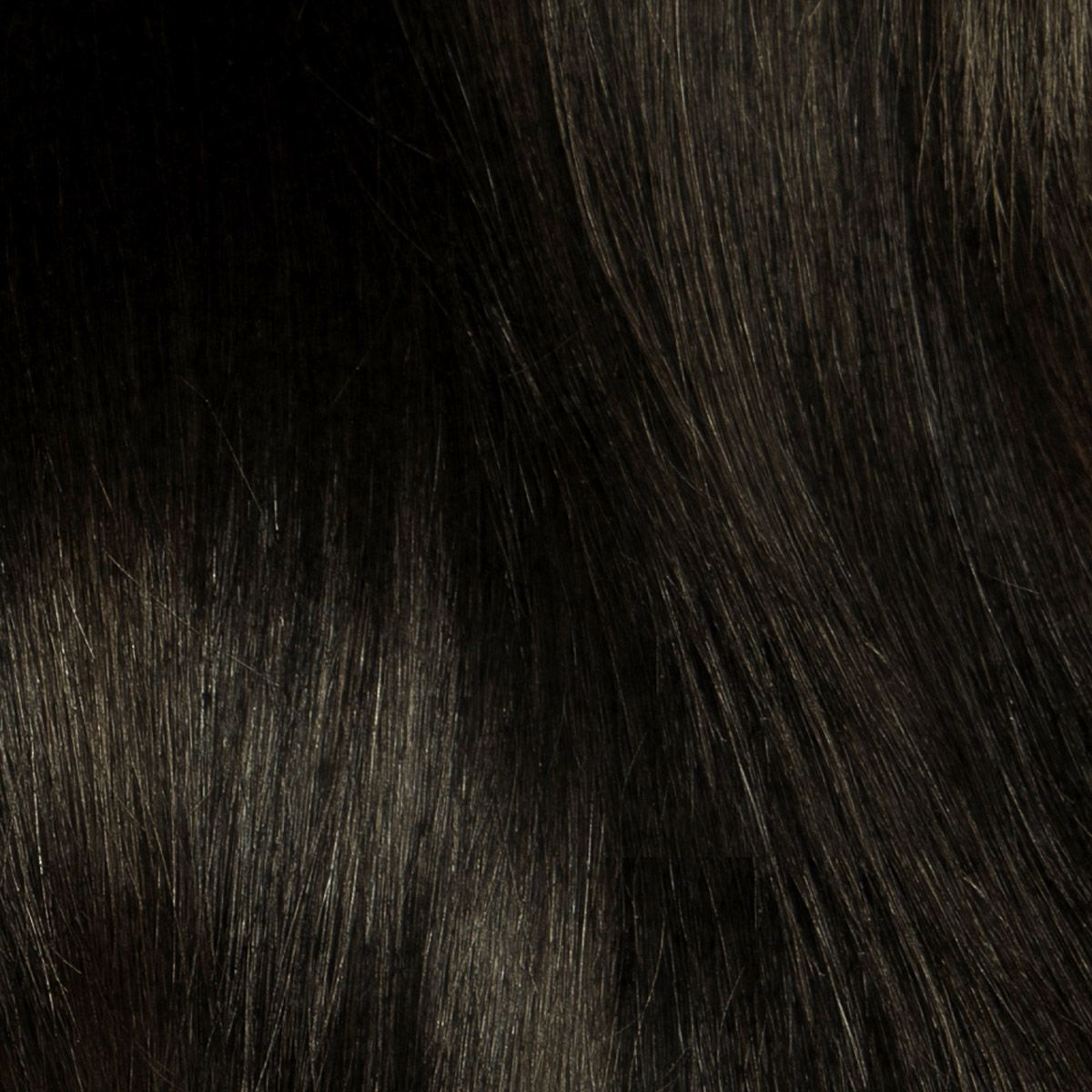 Virgin Brazilian
hair
Our Double Drawn Virgin Brazilian hair is sourced direct from the North of Brazil. The ethnic diversity of Brazil provides us with great variation in the texture of hair – straight, wavy and molado (curly).
Brazilian hair is renowned for its full body and special texture as well as its strength and durability. Our Brazilian hair comes in its natural state, uncoloured and untreated as Virgin hair.
The hair is double-drawn (meaning that it is very thick from root to tip). If cared for correctly, this hair can be used time and time again.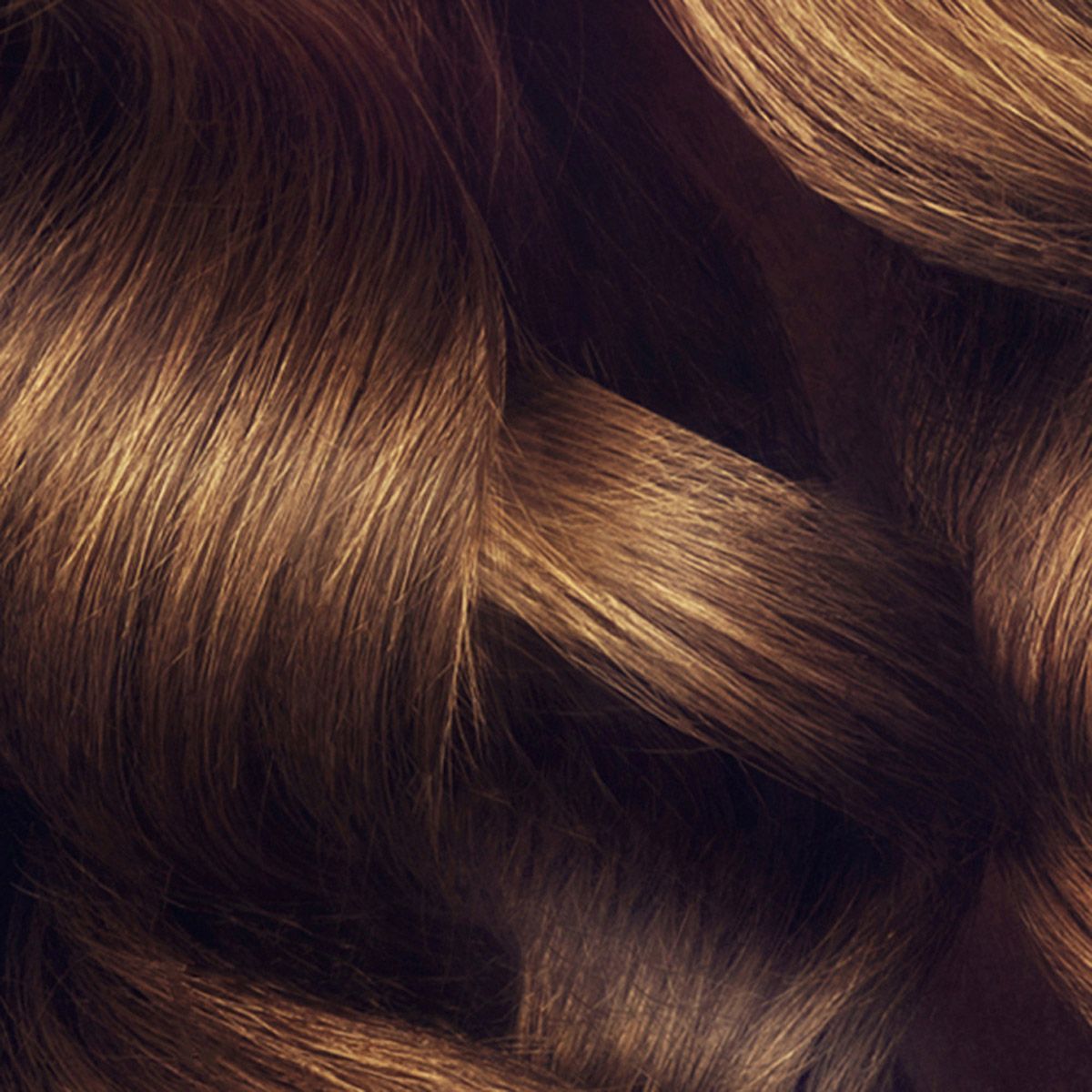 Mongolian
hair
Based on the success of our Russian Mongolian range, we have introduced a PURE Mongolian hair to our hair collections.
Mongolian hair is fast becoming one of the most in demand hairs on the market today.
This hair is a perfect balance between our Russian Mongolian and Brazilian hairs, both of which are reusable, offering client's silky soft, smooth, and voluminous hair.
Our Mongolian hair is double drawn, meaning the hair will give more body and volume to any look.