WIGS EDINBURGH – HAIR PIECES
As hair extension and hair loss specialists, we are also stockists of Scotland's largest collection of hair pieces and wigs Edinburgh. Our hair ranges at CrownCouture include something for everyone.
In addition to our specialist hair extension service, CrownCouture also stocks a luxury hair piece and clip in hair extension collection. Our hair pieces allow our clients the flexibility of non-permanent clip in-clip out hair enhancements. This collection includes a great selection of 3/4 wigs, ½ head hair pieces, clip in ponytails, clip on toppers, clip in fringes and braided headbands. Whether you are just looking for a little more thickness or a big glamorous change, there is a hair piece to suit you.
At CrownCouture, we are also pleased to introduce our beautiful wig collection to the studio. This collection includes a range of full and front lace wigs. Our wigs include premium quality human hair wigs as well as synthetic wigs. Our wigs are available in a variety of lengths, colours and styles, and come in a range of prices to suit all budgets.
We also stock full and front lace wigs in some of the most popular sought-after celebrity hair styles. So whether you have partial or full hair loss, or you simply wish to change up your look, our hair pieces and wigs can help you do this instantly with ease.
To find out more about our other hair loss solutions that we provide in our Edinburgh studio, including the Intralace System and our Crown Volumiser System, click here.
Alternatively, for a sneak peak at our hair piece collection, visit our online shop now.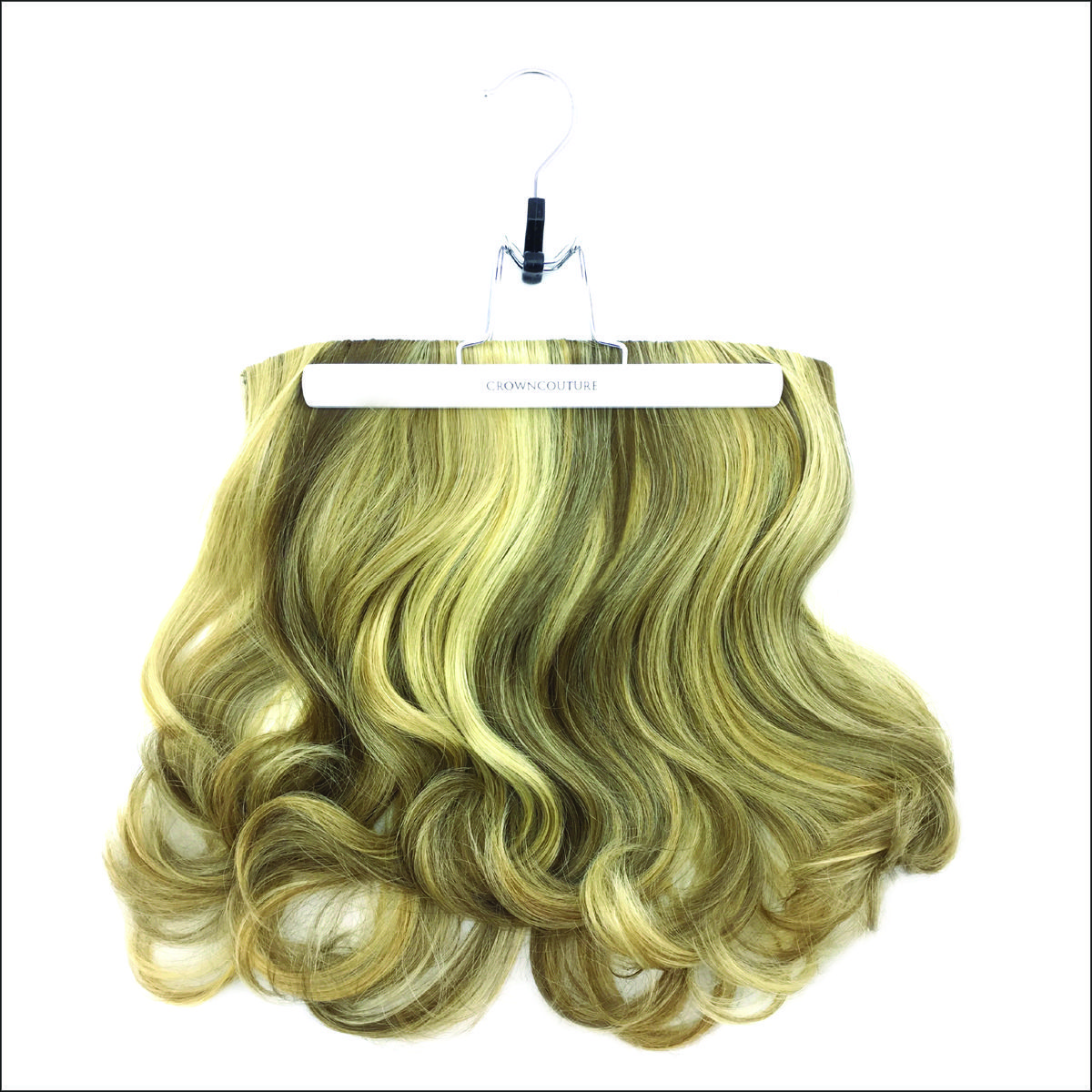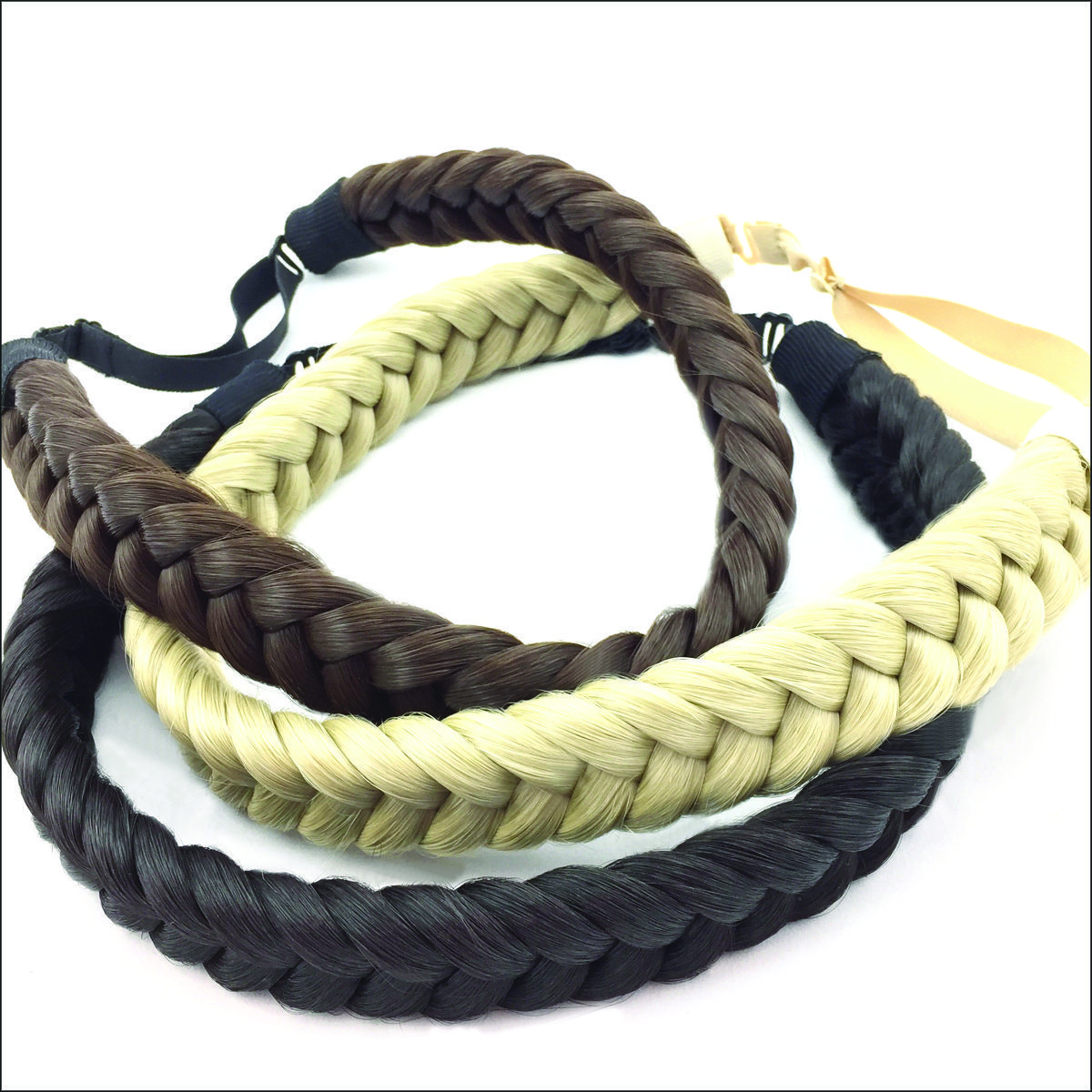 Lauren, Edinburgh
It was just exactly what I've always been searching for since being so young…I just love it, I love everything about it, I'll never go back.
Monique
I am SO thrilled with my new lease of life! My hair is incredible, it's MORE than I could have asked for. I feel the same as if I was a middle-aged man who just bought a new Ferrari! 😀 I have had lots of compliments. But most importantly is how it makes me feel. I am no longer hiding, I feel like I can fly now!! You girls made me feel very welcome and comfortable. You were both wonderfully generous with your time and attention, you cannot buy something like that. You girls are stars and with your time and effort those who sit in your chairs are transformed into stars also. Thank you so much again. I cannot thank you more. I had a fun day with you as well as getting the hair of my dreams!