HAIR TOPPERS
Hair toppers can easily be added to your own hair for added volume and length. A perfect solution for women with thinning hair or hair loss who just want to add natural volume. Hair Ttppers are a very simple, yet effective solution and are a beautiful piece which can be worn discreetly over your own hair. It will blend perfectly to cover various hair loss issues such as alopecia, thinning crown areas, or if you are simply wanting more coverage.
CrownCouture offers a selection of premium quality mono base hair toppers and lace base hair toppers to suit every need. The simple clip on attachment allows a fast and effective solution with maximum flexibility.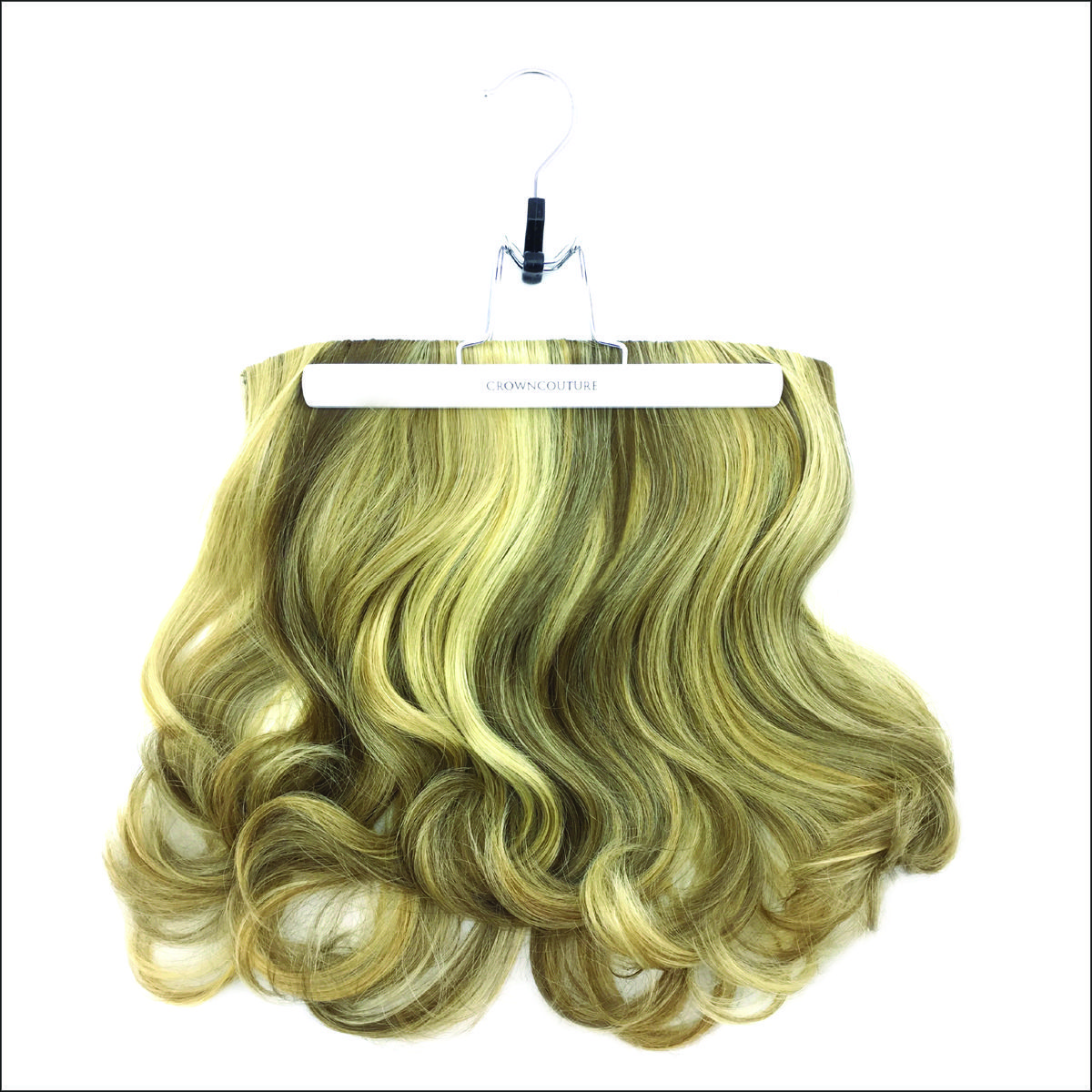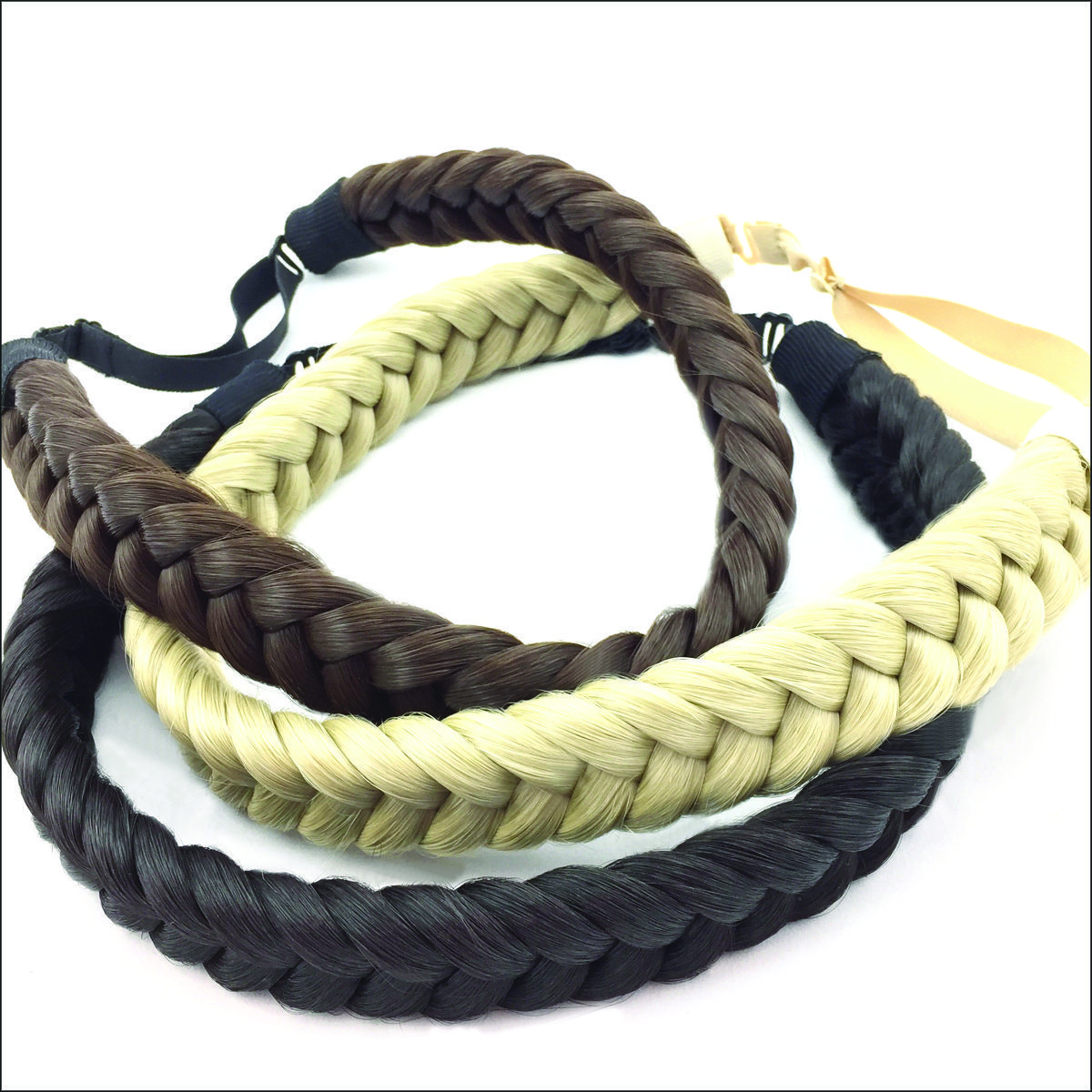 Lauren, Edinburgh
It was just exactly what I've always been searching for since being so young…I just love it, I love everything about it, I'll never go back.
Monique
I am SO thrilled with my new lease of life! My hair is incredible, it's MORE than I could have asked for. I feel the same as if I was a middle-aged man who just bought a new Ferrari! 😀 I have had lots of compliments. But most importantly is how it makes me feel. I am no longer hiding, I feel like I can fly now!! You girls made me feel very welcome and comfortable. You were both wonderfully generous with your time and attention, you cannot buy something like that. You girls are stars and with your time and effort those who sit in your chairs are transformed into stars also. Thank you so much again. I cannot thank you more. I had a fun day with you as well as getting the hair of my dreams!