HAIR LOSS SPECIALIST EDINBURGH
CrownCouture is the leading hair loss specialist based in Edinburgh.  Our specialist team provides professional hair loss solutions to people living in Edinburgh and across Scotland. We offer all of our non-surgical hair replacement solutions within a warm and welcoming environment.
Whether hair loss is partial or full, our hair loss solutions can be tailored to suit varying degrees of hair loss. We specialise in several systems including custom-made intralace hair systems, human hair extensions and hair pieces, crown volumisers and ready-to-wear wigs.
Hair loss is much more prevalent than commonly thought. This is mainly because women often suffer in silence. A third of people who suffer hair thinning or hair loss haven't done anything to address the problem. Usually this is because people feel too embarrassed or nervous to seek help.
At CrownCouture we fully understand the impact hair has on boosting a woman's self-image. We all know that by changing our hair, we can change the way we feel about ourselves both inside and out. This is why our main aim is to help women regain their inner confidence. Our hair loss clients leave with a new found sense of confidence and find themselves smiling once again.
INTRALACE SYSTEM
Our Intralace system is a mesh-based custom-made hair replacement system which is great for all degrees of hair loss.
WIGS & HAIR PIECES
As Edinburgh's hair loss specialists, we also stock a fantastic selection of hair pieces and read-to-wear wigs. Visit our studio now.
CROWN VOLUMISER
Our hair Toppers & Crown Volumizers are a perfect solution for covering hair that is fine or thinning specifically in the crown area.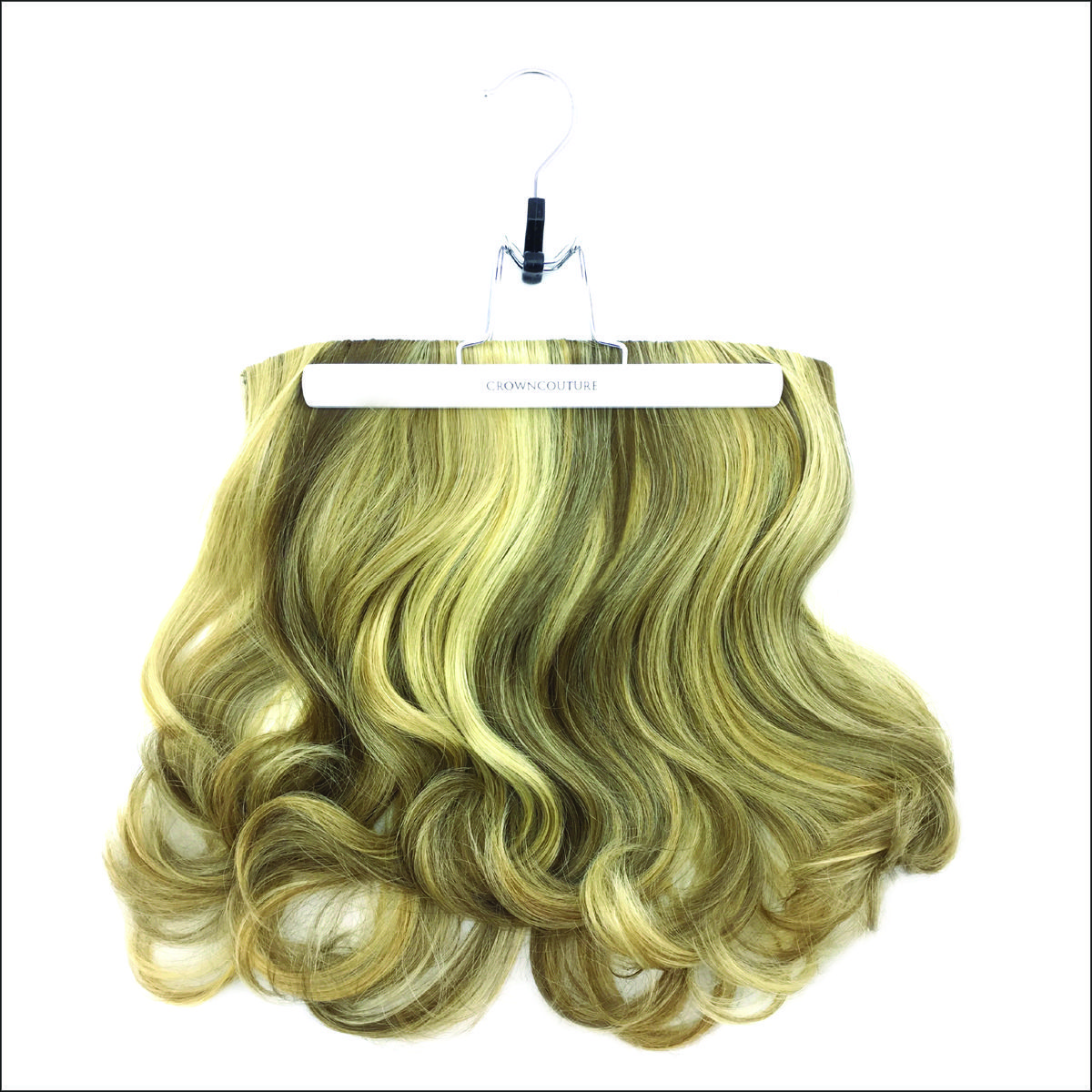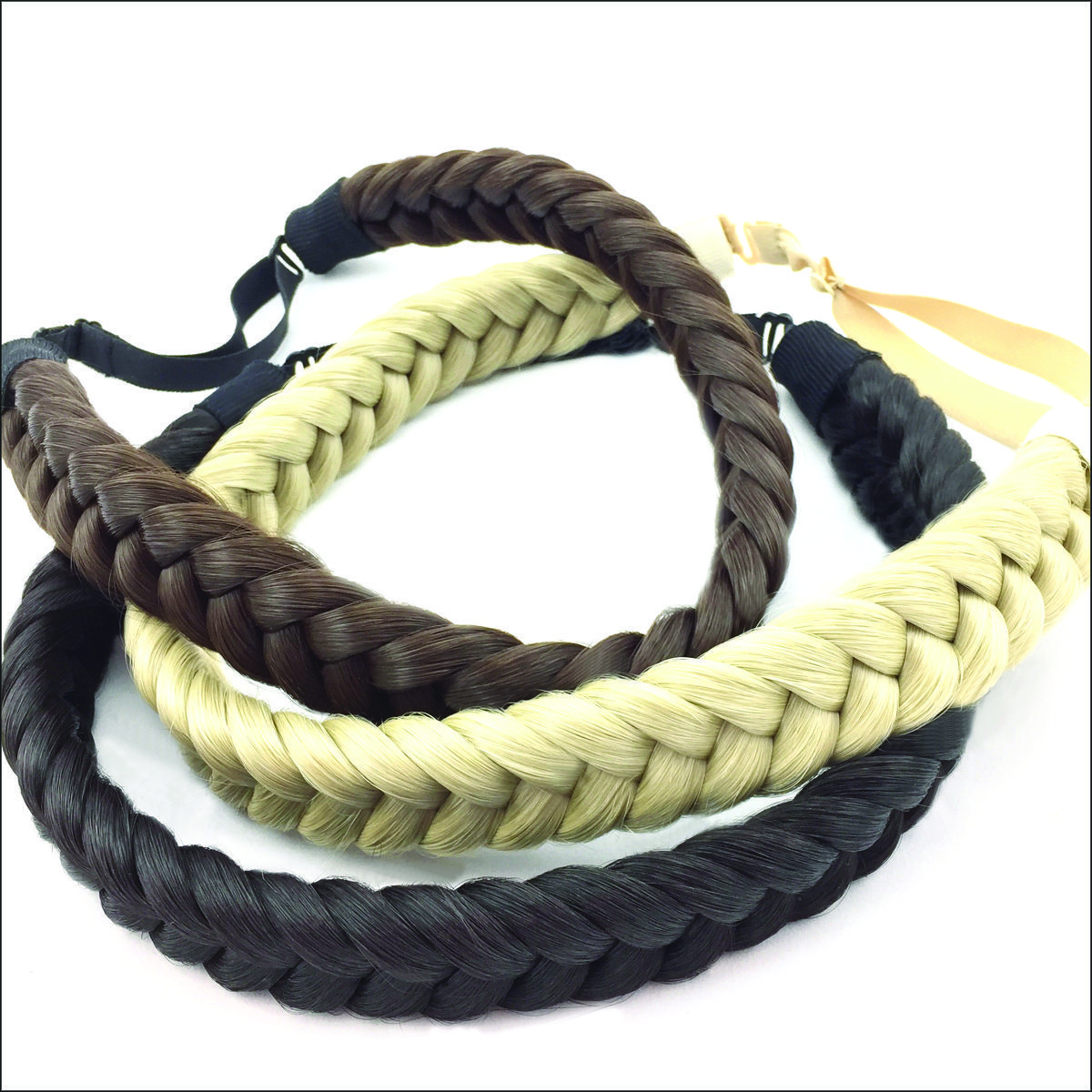 Lauren, Edinburgh
It was just exactly what I've always been searching for since being so young…I just love it, I love everything about it, I'll never go back.