HAIR LOSS SPECIALIST EDINBURGH
We are the leading hair loss specialist Edinburgh, we're committed to helping people find the right non-surgical hair loss solution in a warm, welcoming and safe environment. 
Hair loss can be a painful and traumatic process – and, contrary to popular belief, it affects millions of people a year. Some of the more common hair loss causes are well known, such as chemotherapy and alopecia, but factors like stress, childbirth and hormonal imbalances can also lead to full or partial hair loss. Those who experience hair loss, especially women, often suffer in silence and feel too nervous or embarrassed to seek help. But we're here to help.
Whether hair loss is partial or full, our hair loss solutions can be tailored to suit your specific needs. Our bespoke solutions include custom-made intralace hair systems, human hair extensions and hair pieces, crown volumisers and ready-to-wear wigs. All our hair loss solutions have been designed to look and feel as natural as possible – and will help give you the inner confidence you need to shine.
Our customers come from all over Scotland – including Glasgow, Dundee, Perth, Fife, Inverness and the Scottish Borders – to benefit from our unique hair loss replacement services. For free, no-obligation consultation, please get in touch today.
INTEGRATION SYSTEM
Our Integration system is a mesh-based custom-made hair replacement system which is great for all degrees of hair loss.
WIGS & HAIR PIECES
As Edinburgh's hair loss specialists, we also stock a fantastic selection of hair pieces and read-to-wear wigs. Visit our studio now.
CROWN VOLUMISER
Our Crown Volumisers are the perfect solution for covering hair that is fine or thinning specifically in the crown area.
HAIR TOPPERS UK
Hair toppers can easily be added to your own hair for added volume and length. A perfect solution for women with thinning hair or hair loss.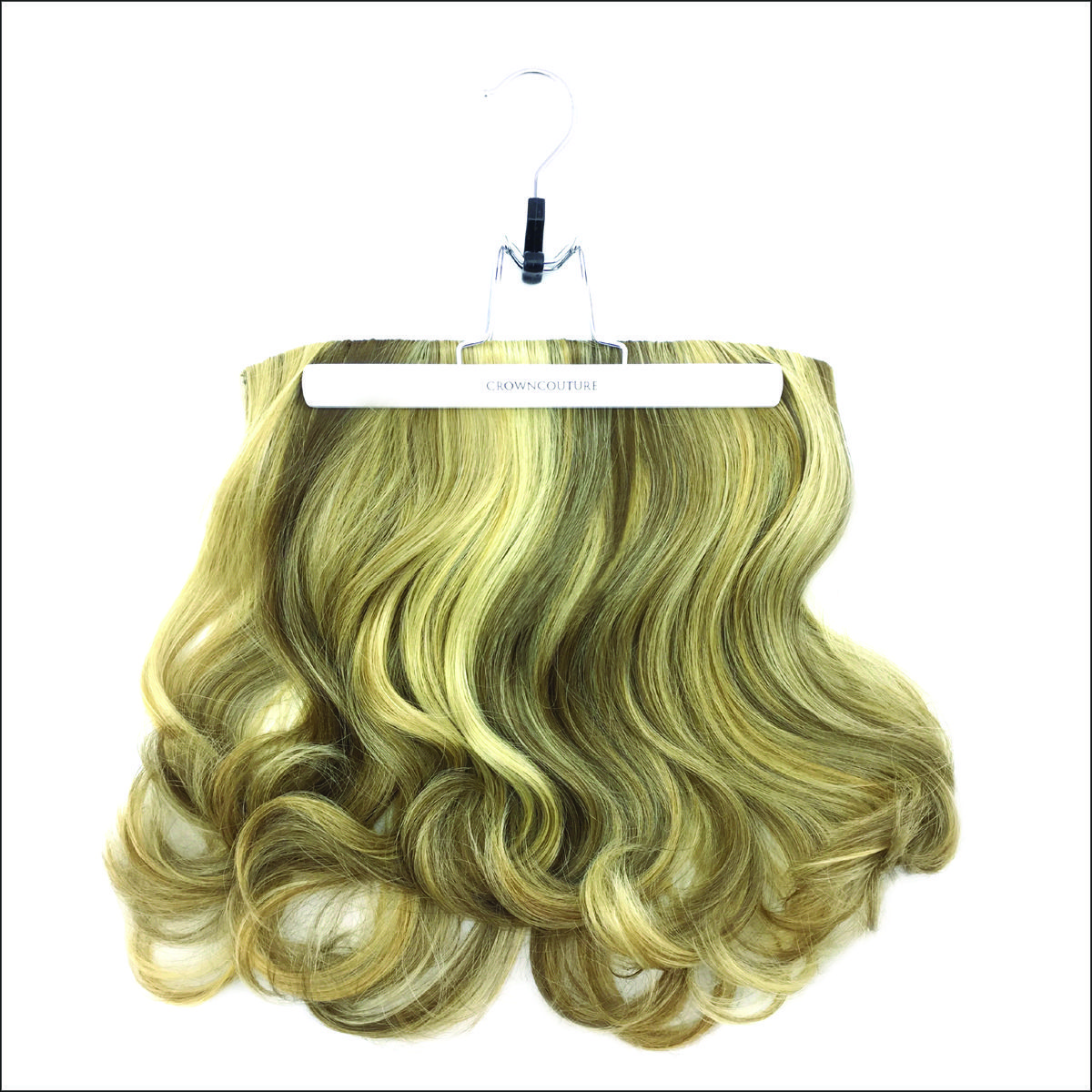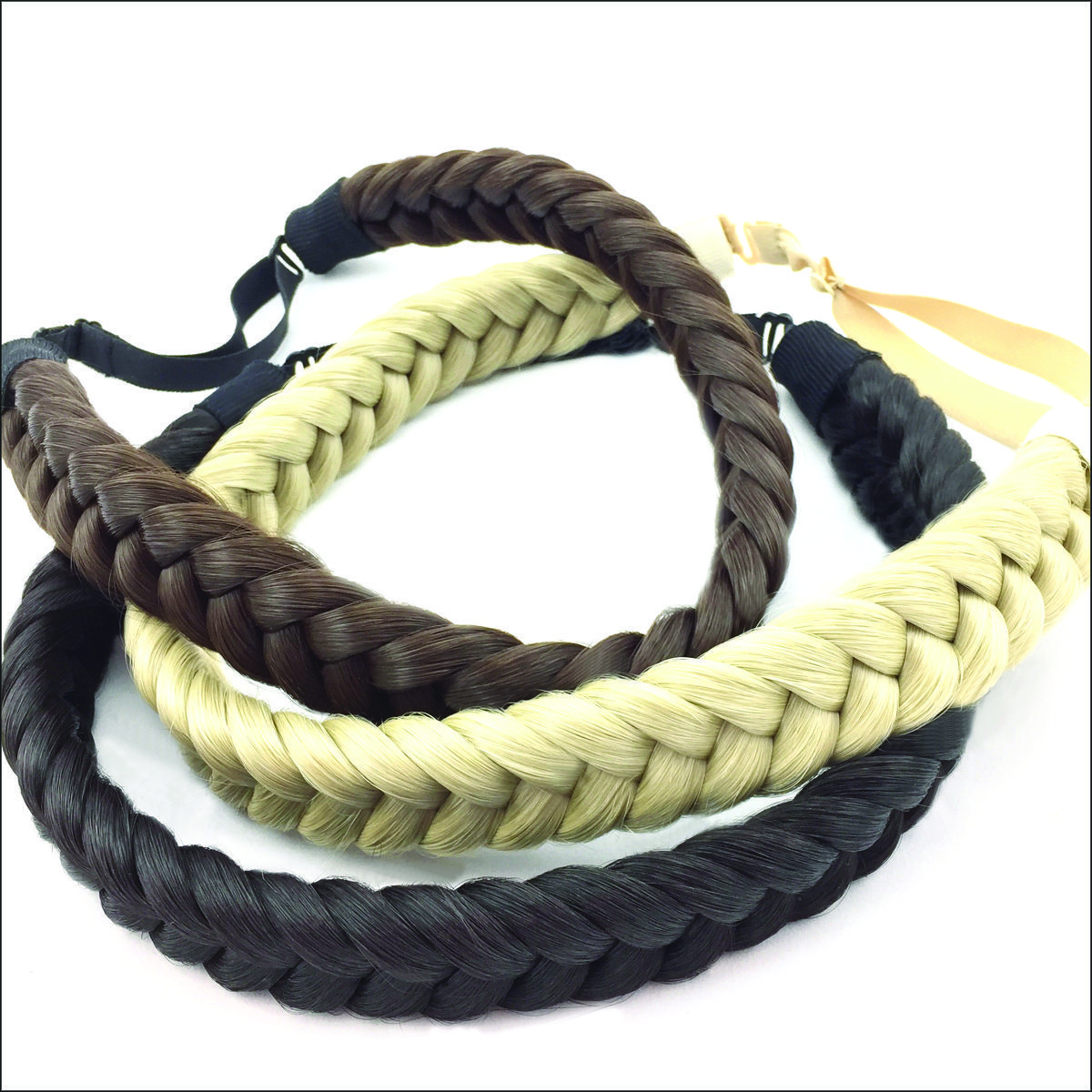 HAIR LOSS SPECIALIST EDINBURGH – CLIENT TESTIMONIAL
Lauren, Edinburgh
It was just exactly what I've always been searching for since being so young…I just love it, I love everything about it, I'll never go back.
Monique
I am SO thrilled with my new lease of life! My hair is incredible, it's MORE than I could have asked for. I feel the same as if I was a middle-aged man who just bought a new Ferrari! 😀 I have had lots of compliments. But most importantly is how it makes me feel. I am no longer hiding, I feel like I can fly now!! You girls made me feel very welcome and comfortable. You were both wonderfully generous with your time and attention, you cannot buy something like that. You girls are stars and with your time and effort those who sit in your chairs are transformed into stars also. Thank you so much again. I cannot thank you more. I had a fun day with you as well as getting the hair of my dreams!
CAUSE OF HAIR LOSS – HAIR LOSS SPECIALIST EDINBURGH
It is perfectly normal for a certain amount of hair to fall out every day. People usually lose up to 100 hairs each day. If hair falls out in more significant amounts than usual, it can cause distress and worry.
Where more hair is falling out than usual, the person may have an underlying condition. In this instance, the first port of call should be to seek advice from a doctor to find the underlying cause. Once the underlying cause has been explored, CrownCouture is on hand with a wealth of knowledge in hair loss, and skills in providing clients with bespoke hair replacement solutions.